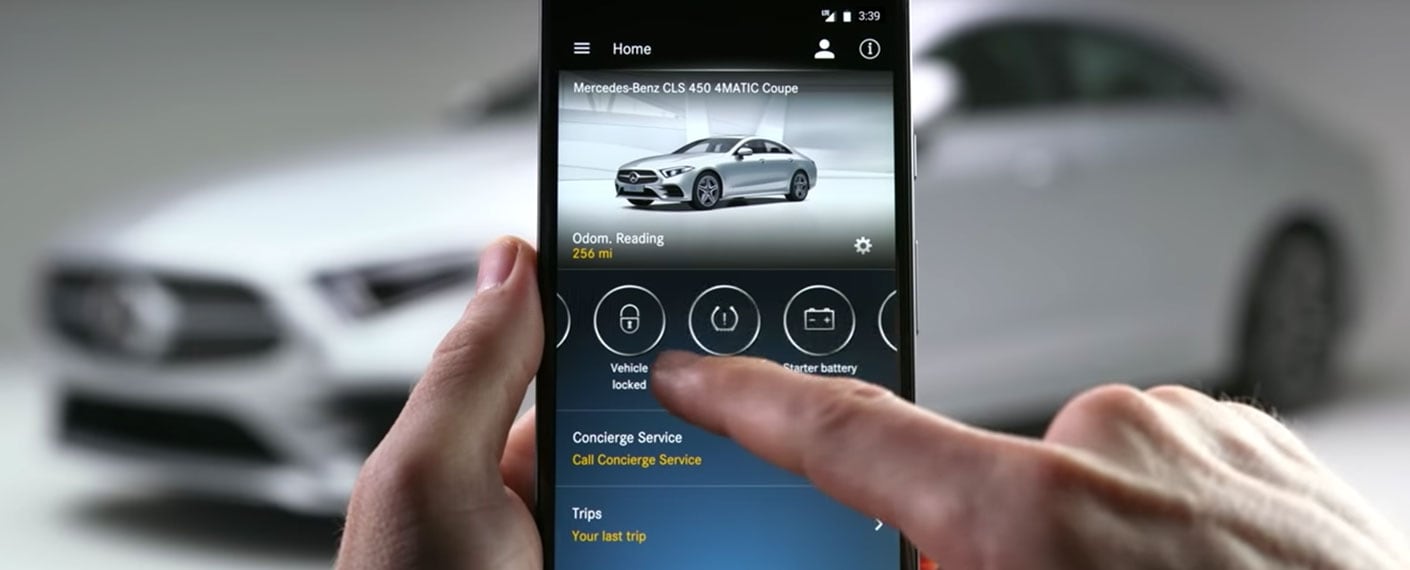 Mercedes me Overview
Mercedes me and Mercedes me connect are apps for your smart phone that allow you to easily view your vehicle's information, schedule service, make payments, access connected vehicle features, and more. Below we've outined specifics for each app.
Mercedes me Features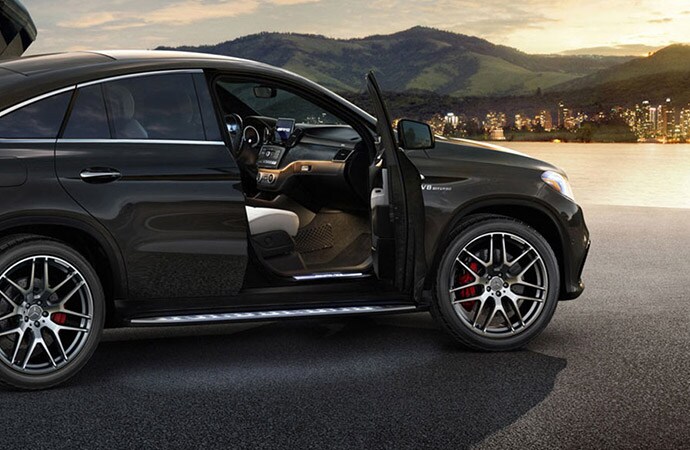 Vehicle Information & Manuals
Easily access a digital owners manual for your vehicle and view how-to videos for setting up various features like Apple CarPlay or Android Auto with Mercedes me.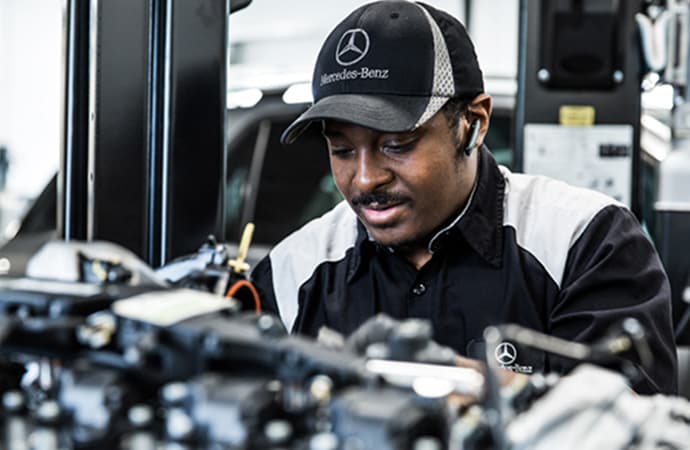 Maintenance & Service
View your vehicle's maintenance plan and warranty info, or schedule service here at Mercedes-Benz of Orlando though either Mercedes me app.
Connected Services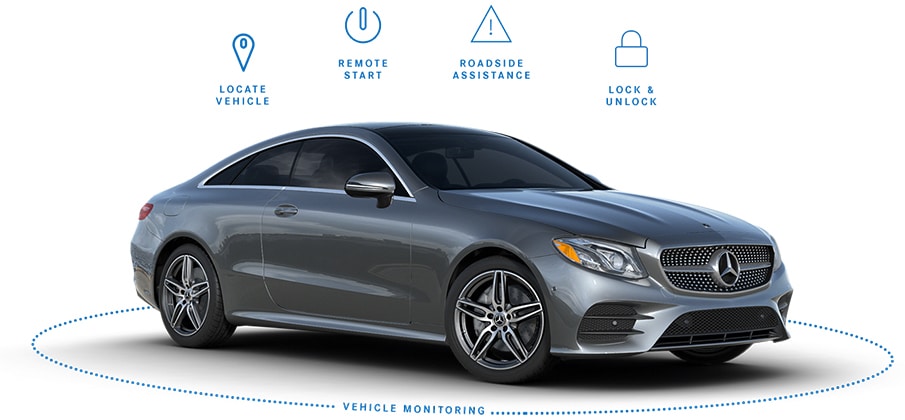 For 2019 and newer Mercedes-Benz models*, the Mercedes me connect app helps you stay connected to your vehicle with features like remote start, remote lock/unlock, vehicle monitoring, and more.
View New Mercedes-Benz Inventory
Mercedes me connect Setup Guide
When you purchase a new Mercedes-Benz, a team member at Mercedes-Benz of Orlando will assist you with setting up your Mercedes me connect account and app.
An email will be sent to you to complete Mercedes me connect registration. Click the link to the Mercedes me connect portal.
Setup your password, confirm you account information, accept terms of use, and select preferred communication method.
Confirm Mercedes-Benz of Orlando as your preferred service dealership and toggle on all services.
Download the Mercedes me connect app for you mobile device and log in with your password.
Finally, start your vehicle and ensure you are in an area with strong reception so your Mercedes me connect services can fully activate.
*Features are subject to vehicle hardware and network coverage. Select model year 2018 GLE and C-Class vehicles are equipped with Mercedes me connect services. Check with your Mercedes-Benz of Orlando for details.